Confidential listing details are provided to reputable wine companies, pre-qualified buyers or cash buyers who provide proof of funds. A Non Disclosure Agreement (NDA) and a Buyer Broker Representation Agreement are required.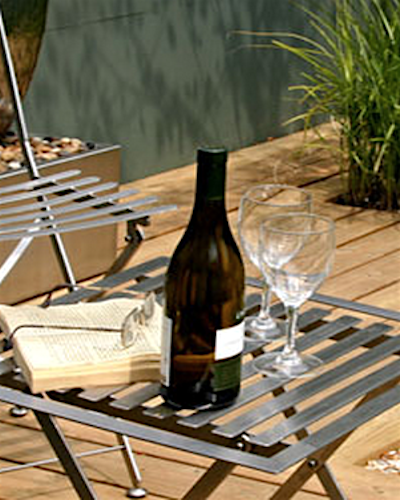 Santa Barbara County Winery, tasting room, event venue, vineyard and production facilities with a 40,000+ case annual permit and wine caves. $7,500,000
Westside Paso Robles, premium, turn-key, winery, vineyard and luxury residence. Ultra premium real estate assets, established vineyard income and well organized business operation. $10,000,000 range for real estate assets. Brand/inventory also available.
Luxury Winery, vineyard and brand Willow Creek AVA. $20,000,000 range.
Central Coast Wine Brand, profitable, $2,000,000 range plus inventory.
Coming Soon...
100 Acre Paso Robes, Estrella District, Cab, Merlot and Syrah Vineyard
Santa Barbara Winery and Tasting Room in an ideal location
Ranch Property in Paso Robles AVA with winery and vineyard