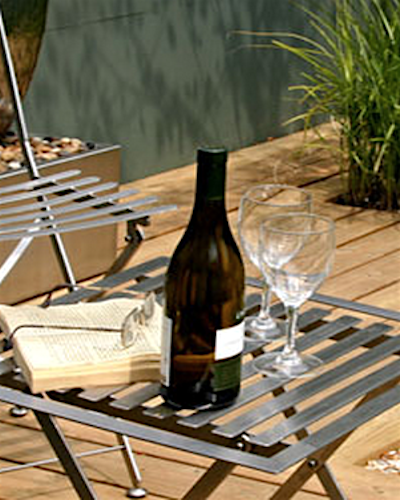 Pocket listing details provided to Buyers who are pre-qualified or provide proof of funds, sign a Non Disclosure Agreement (NDA) and a Buyer Broker Representation Agreement.
Santa Barbara County Winery, tasting room, event venue, vineyard and production facilities with a 40,000+ case annual permit and wine caves. $7,500,000
Westside Paso Robles, premium, turn-key, winery, vineyard and luxury residence. Ultra premium real estate assets, established vineyard income and well organized business operation. $10,000,000 range for real estate assets. Brand/inventory also available.
Luxury Winery, vineyard and brand Willow Creek AVA. $20,000,000 range.
Central Coast Wine Brand